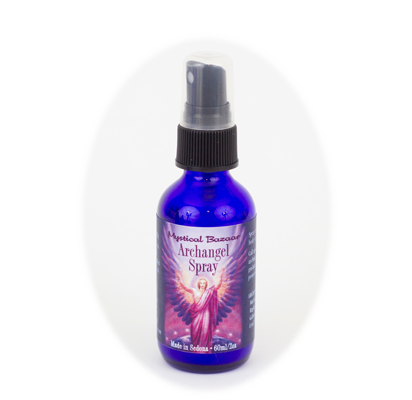 Archangel Spray
Call upon the archangels for guidance, healing and protection.
Contains Palmarosa, Neroli, Sandalwood and other pure essential oils.
60ml/2oz bottle $17.95
New Rare Gemstones:
Elestial Angel Calcite aka White Moldavite
Helps one attune and communicate with the inter-dimensional realms, beings, and guides.
Priced at $24 and up
Brookite
Stone of Cosmic Perspective
Higher-chakra awakening and alignment, allows one to see unpleasant situations as beneficial to growth, assists in overcoming old patterns, moving ahead to greater inner development.
Priced at $24