Sedona's Finest Psychic Readers
Mystical Bazaar's top-rated professional readers are meticulously selected for their metaphysical expertise, warmth, and compassion with unique insights. A psychic reading is a rare opportunity for a panoramic perspective that will help you achieve clarity in all areas of your life.
Psychic Readings with Erin
Erin is a visionary, oracle, and healer  who specializes in transformation. She works with a wide range of experiences and tools, including shamanic practices, the Akashic records, energetic pattern shifting, and  the higher self. Erin was born psychic and refined her gifts over the last two decades working in shamanic and metaphysical communities around the world.
In a psychic reading, Erin will bring crystal clarity to any situation along life's journey, including relationships, career, life purpose, health and wellness, ancestral patterns, past lives and more. A session with Erin will assist clients in bringing light, purpose, and joy into their lives.
Psychic & Tarot Reading
Akashic Records
Destiny Reading
Relationship Reading
Soul Blueprint & Life Purpose Reading
Emotional Clearing and Healing
Went to Mystical Bazaar on our stop through Sedona and left feeling like better people. The chakra healing with Erin was not only spot on, but incredibly healing beyond any expectation I may have had in my mind. I was blown away at her intuitiveness, her ability to really read my energy and then to work her healing.
A thousand thanks Erin. I will never forget my experience and will most definitely return.
Shari Keener
I was so impressed with Erin insights and how she performed the reading. She discussed all aspects related to where I was on my journey currently.
Very enlightening and spiritually uplifting, she has a wonderful gift.
Pamela, R
Individual Reading
20 min $65
30 min $89
45 min $119
60 min $149
90 min $199
Couple's Reading
45 min $119
60 min $149
Group Reading (3 people min.)
15 minutes $49 per person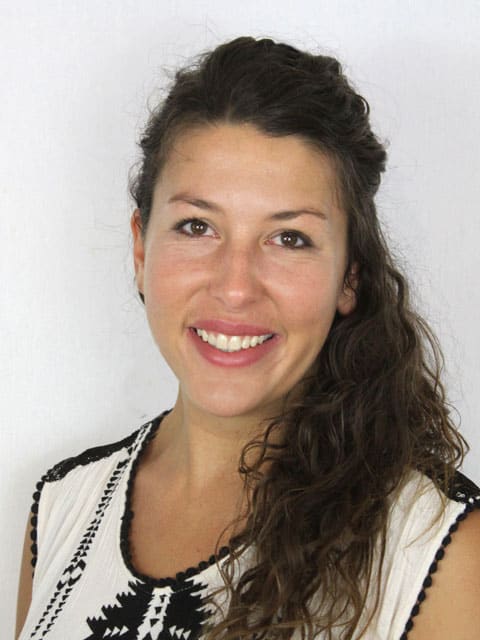 Psychic Readings with Annie
Annie is a born Intuitive, Artist and Empath. She has studied Metaphysical subjects with the most renowned teachers for over 30 years, including Tarot, Dream Interpretation, Psychology and Healing. She is certified as a Reiki practitioner, Angel Card Reader, Psychic and Mediumship. Annie assists you with finding your true essence & soul journey at this time, along with any specific questions you may currently have.
For Mediumship readings she strives to bring through clear, compassionate, and healing messages using Evidential Mediumship from those who are now in spirit. This is sacred work, and she handles all readings with loving care for the sitter.
Psychic & Tarot Reading
Angel Card Tarot
Soul & Life Purpose Reading
Spiritual Guidance
Relationship Reading

Chakra Awareness

Aura Awareness
Medium Reading (60+minutes)
I met Annie in 2021 and she has given me a handful of psychic and mediumship readings over the past year. She is kind and truly offers a welcoming atmosphere when approaching clients for the first time. She was non-judgemental and made me feel comfortable right away during our first session together.
She was able to pick up key points from my loved ones and her messages were incredibly tender, soulful, and heartfelt. She was thoughtful in her choice of words and approached delicate subjects with grace.   I would highly recommend Annie to anyone looking for soul guidance or messages from the other side.
Kara Lam
Annie Abbott is a gifted Medium! Along withe her compassionate and loving delivery, Annie provides
Evidence that will leave no doubt that your loved ones are present and always with you. My experience with Annie was Truly Magical! I highly recommend spending time with her!
Jill Holder
Individual Reading
20 min $65
30 min $89
45 min $119
60 min $149
90 min $199
Couple's Reading
45 min $119
60 min $149
Group Reading (3 people min.)
15 minutes $49 per person
Mediumship
60 min $149
90 min $199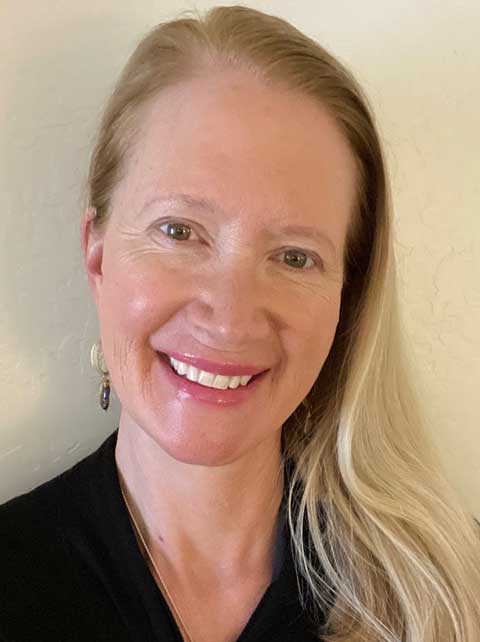 Psychic Readings with DyAnn
DyAnn was born a Natural Empath and Intuitive guiding her to 25+ years of metaphysical studies for raising consciousness expansion for self-healing. Over those many years she has expanded her ability to hear and recognize patterns & themes of communications that hold you to past conditioning.
Her sessions include: Attuning you to your Spirit Guidance in a sacred healing space to enable you to receive insights and clarity that support balance from past issues, providing you with clear understanding, with healing tools for all life areas.
 It is her greatest joy to share with you throughout your reading how to detox your consciousness uninstall limiting beliefs, painful memories and emotional triggers and meet your Highest True Self, programmed for compassion joy, unity and abundance.
Psychic & Tarot Reading
Spiritual Counseling
Life Purpose Reading
Relationship Reading
Couples Reading
Chakra Awareness Reading
Chakra Balancing & Healing
Melting Your Boundaries
My reading with Dyann was amazing, so much so that I kept adding time! I left with a real sense of clarity as well as excitement about what's coming for me in the future.
Chrissy S.
I thoroughly appreciated her approach to the reading, which was having me pull some cards and she was spot on with what was going on with me. I was not expecting that in a half hour read she would help me with insight on all aspects of my life that I've been pondering!!! Way above and beyond my expectations!
She was even able to give me very clear and to the point guidance straight from my guides. Though I do not communicate with my guides in the same way that she does…I understood immediately that she was speaking with them.
Guidance like that is priceless, because sometimes we just want to hear what our guides want us to do. We still get to choose if we follow it or not.
I also want to mention that Dyann has very beautiful and loving energy. Sometimes intuitive reads can be a bit scary with someone new, because you aren't sure what to expect. But I felt right at home, right away.
Tanya
Thank you for the very special moment we shared together yesterday. You've helped me take the steps toward healing and freedom from the pain which has bound me from creating most of my life until now.
Bless you for your caring heart, and years of wisdom you shared with me to mobilize my inner light.
Blessings, Zaven
Individual Reading
20 min $65
30 min $89
45 min $119
60 min $149
90 min $199
Couple's Reading
45 min $119
60 min $149
Group Reading (3 people min.)
15 minutes $49 per person
Melting The Boundaries 
Comprehensive deepening Program
4 Sessions x 45 min each. Price $450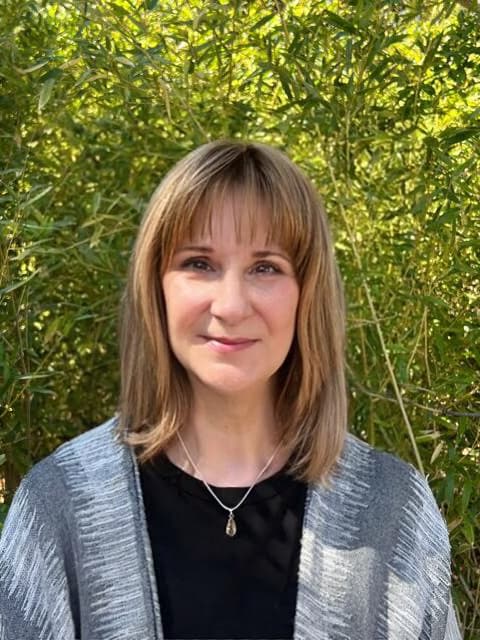 Psychic Readings with Traci
Traci is a gifted psychic and clairsentient medium. She has the ability to connect with passed-over loved ones, ancestors, angels and guides. She offers compassionate communication to assist you in clearing blockages and bringing clarity to life's questions that will help you on your path to greater freedom, joy, and wisdom.
Traci is also an intuitive healer trained in Usui, Karuna Reiki, and sound healing. With an extensive background in natural holistic medicine, herbal medicine, nutrition, and aromatherapy she can assist you in creating a healthier lifestyle and spiritual practice.
Psychic & Tarot Reading
Spirit Guide Reading
Life Purpose Reading
Relationship Reading
Chakra Balancing
Sound and Energy Healing
Wellness Consultation
Individual Reading
20 min $65
30 min $89
45 min $119
60 min $149
90 min $199
Couple's Reading
45 min $119
60 min $149
Group Reading (3 people min.)
15 minutes $49 per person
Psychic Readings with Heather
Heather is a natural born intuitive and healer for humans and animals. She uses her psychic senses to provide guidance and energy healing for all life areas. Heather has worked as a metaphysical practitioner for 14 years.
Her main areas of focus for intuitive and healing sessions are health, career/soul's purpose, relationships, personal empowerment, money/abundance, animal communication and healing, past life issues, and spiritual development.
Heather authored, "For the Love of Horses: An Animal Communicator's Guide to Helping Our Horses and Healing Our Lives." It was released in 2013.
Intuitive & Tarot Reading
Career & Soul's Purpose Reading
Love & Relationship Reading
Spiritual Guidance
Energy Healing for all Life Areas
Animal Communication & Healing
Angel & Spirit Guide Messages
Past Life Readings & Healing
Heather's intuition and healing with my cat Gracie, has been right on! Thank you for sharing your very effective gifts. I won't hesitate to contact you if I or any of my animals need help in the future.
Vicki S. (California)
Heather was spot on! She tuned in right away concerning the area of life in which I was seeking clarity. I didn't have to say a word! I sat quietly and listened to every word she said. The information she gave all made complete sense. Heather made me feel comfortable & confident with the decisions I had made, and also with what is potentially coming up next for me in life. She was great! I can't wait to see her again soon!
Angie (Arizona)
Individual Reading
20 min $65
30 min $89
45 min $119
60 min $149
90 min $199
Couple's Reading
45 min $119
60 min $149
Group Reading (3 people min.)
15 minutes $49 per person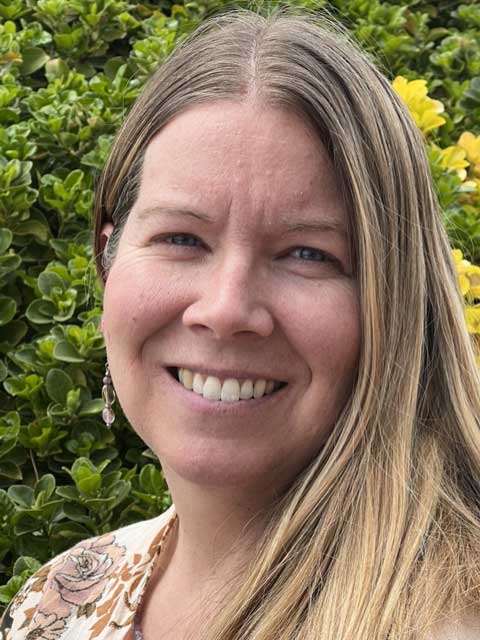 Psychic Readings with Kiara
Kiara is a natural-born emphatic intuitive, who specializes in channeling insights into one's own Higher Self. She is gifted in channeling your inner messages, as they will assist you in comprehensive soul work. Her extensive studies in metaphysics, healing energies and intuitive voice of the cards allow her to give in-depth insight into your life mission.
Her work will help bring your emotional, mental, physical and spiritual bodies in alignment for your higher self.
Intuitive Energy Readings
Tarot & Oracle Cards
Chakra Awareness
Astrology Consultations
Past Life Readings
Akashic Records
Crystal Readings
A Wonderful Experience
Beautiful rocks, jewelry, and many other items, but the people make the biggest difference. The staff and readers are so friendly and welcoming. I had an aura reading which was very interesting, a tarot reading that was spot on, but one of the most enriching and empowering experiences was my astrology life chart with Kiara. She was very thorough, explained all the different parts of the chart, used stones to help me visualize, and answered many things I have wondered about but had no idea it was a part of my chart indications. I highly recommend taking this opportunity. Well worth the cost. All the readers were amazing.
Donna R
I had a 75 minutes Astrology Consultation session with Kiara and found her to be deeply insightful in her interpretation and sharing of my chart. It's like she really sees you, your gifts, challenges and struggles. And without judgement conveys the beauty in one's whole self. A must for those who want to actively work on their personal and spiritual growth and development. The report itself contains so much valuable information that I sense when I have worked my way through it I would love to have another session with her. As always at Mystical Bazaar, whether buying crystals or jewelry or sitting with one of their readers, a wonderful experience!
Julie H
Individual Reading
20 min $65
30 min $89
45 min $119
60 min $149
90 min $199
Couple's Reading
45 min $119
60 min $149
Group Reading (3 people min.)
15 minutes $49 per person
Psychic Readings with Yerevan
Yerevan is an astrologer, psychic and healing practitioner who brings clarity and insight into many situations. She was born intuitive and developed her gifts both as an autodidact and learning from a multitude of teachers and healers. She has an extensive background in the practices of flower essences, aromatherapy, herbology, nutrition, biofeedback, holistic and vibrational medicine.
The most consistent feedback that Yerevan has received for over 20 years is that her readings are clarifying, compassionate, and very accurate regarding future events. She does not believe in things being "set in stone" but that you can change an outcome with your thoughts and actions.
She specializes in the following branches of Astrology: Electional, Medical, Relationships, Spirituality, and Emotional Healing.
Astrology
Tarot Readings
Chakra Awareness
Oracle Cards and/or Runes
Numerology with Destiny Cards
Remote Energy Healing
Spiritual Guidance
Wellness Counseling
Listen to Yerevan's Voice
erevan has a knowledgeable, kind and gentle way of working with the human psyche. Her gift of intuition is outstanding. I highly recommend her for a deep transformation.
Marna, MA
My psychic reading with Yerevan was incredible. She was so accurate and I was in tears of joy within 5 minutes of talking to her. I am thankful for this experience and it was so magical. I cannot recommend Yerevan enough.
Abigail Matlack
Individual Reading
20 min $65
30 min $89
45 min $119
60 min $149
90 min $199
Couple's Reading
45 min $119
60 min $149
Group Reading (3 people min.)
15 minutes $49 per person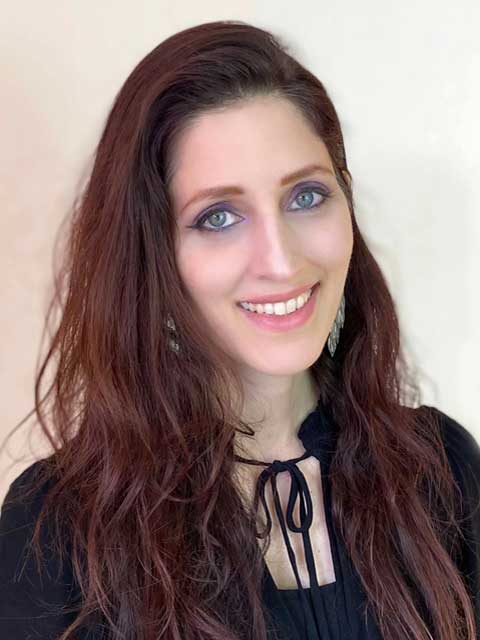 We offer on-site readings for your party, conference or special events. Please contact us for 
prices and 
availability.